GForce Intel
Read the latest updates, firearm announcements, giveaways, and more right here with GForce Intel.
Announcements
GForce Arms firearm announcements and updates. 
Introducing the new affordable lever action shotgun from GForce Arms – GFLVR410
Giveaway
GForce Arms likes to give back to our community as a way of saying thank you. Check back often to enter our latest giveaway where we give away firearms, accessories, bundles, and more.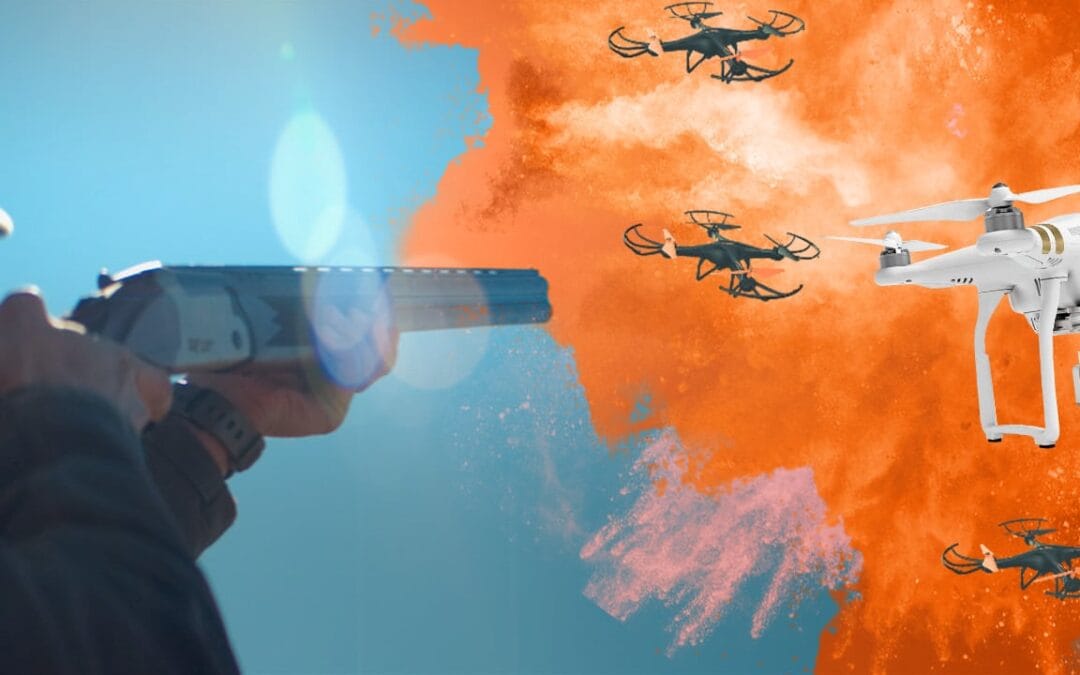 GIVEAWAY: #GETFILTHY GForce Arms Filthy Pheasant Over-Under DURING THE MONTH OF MARCH, WE ARE GIVING AWAY A BEAUTIFUL SHOTGUN - THE FILTHY PHEASANT. Read the terms & conditions to enter below and GOOD LUCK! PRIZE TO WIN: GForce Arms Filthy...
NEWSLETTER
Monthly emails with discount codes, new firearm announcements, and more.