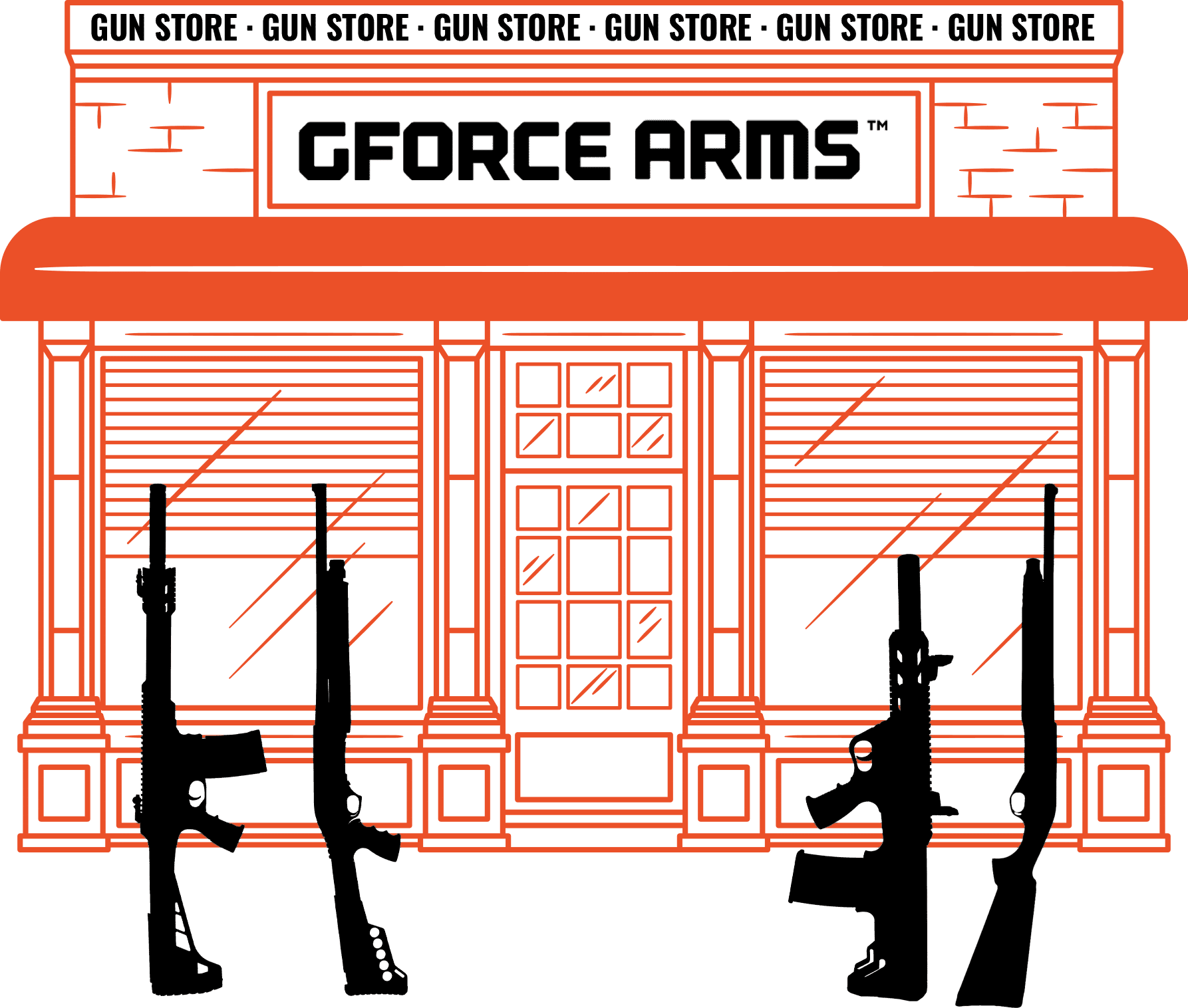 Firearm Dealer Locator
* allow browser location for automatic search results
We're always adding new dealers to bring our firearms to your city.
Check back often!
If you'd like to be included on our dealer locator feature, please fill out the form below.
FOLLOW ALONG
GFORCE ARMS IS SOCIAL. Check us out on your favorite social media platform and get involved in the community.
Sign Up for Our Newsletter!
Make sure you don't miss interesting happenings by joining our newsletter program.