Hunting Shotguns
NEW MODELS!
GForce Arms is excited to announce the long awaited release of our Hunting Shotgun models. Learn more about our specs and where to buy yours today.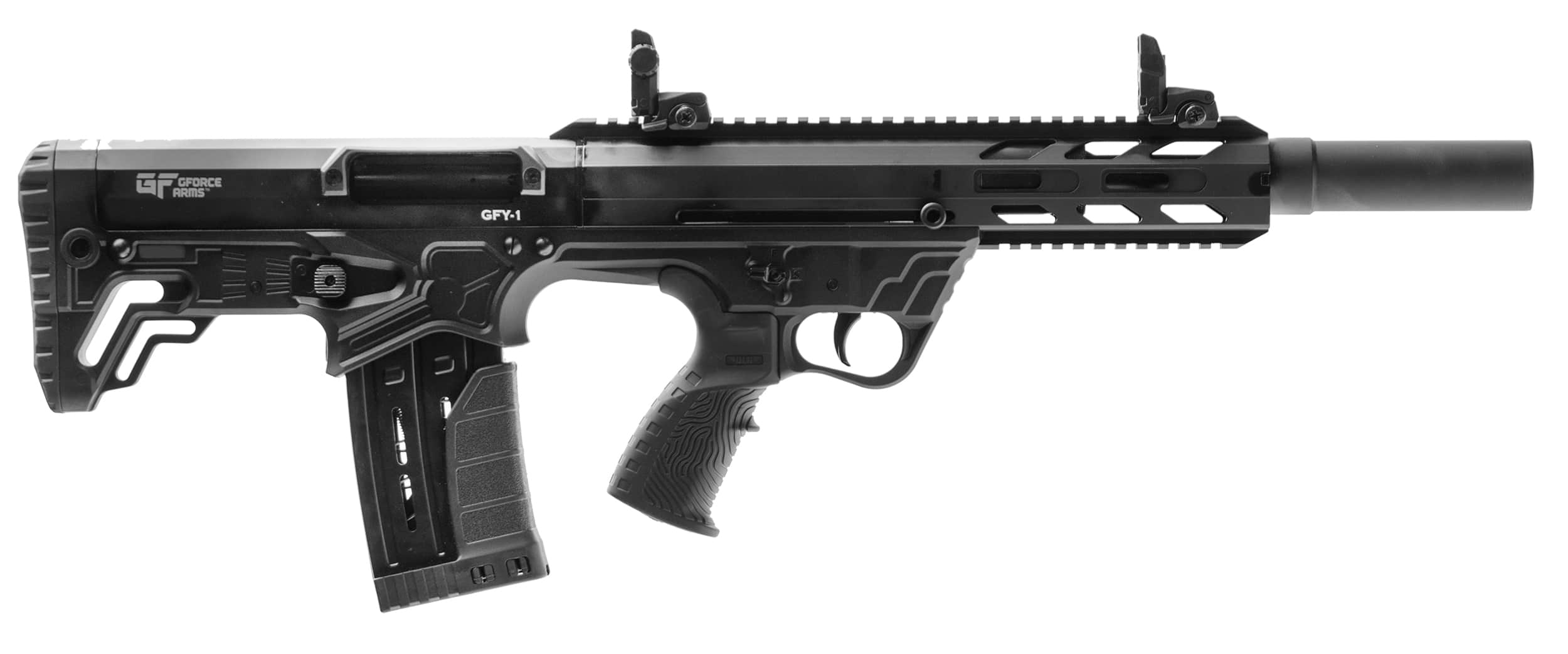 Self-Defense Shotguns
NEW MODELS!
Our first goal with GForce Arms was to supply the U.S. with firearms during a National shortage. From bullpups, to magazine-fed, and traditional pump-action style shotguns.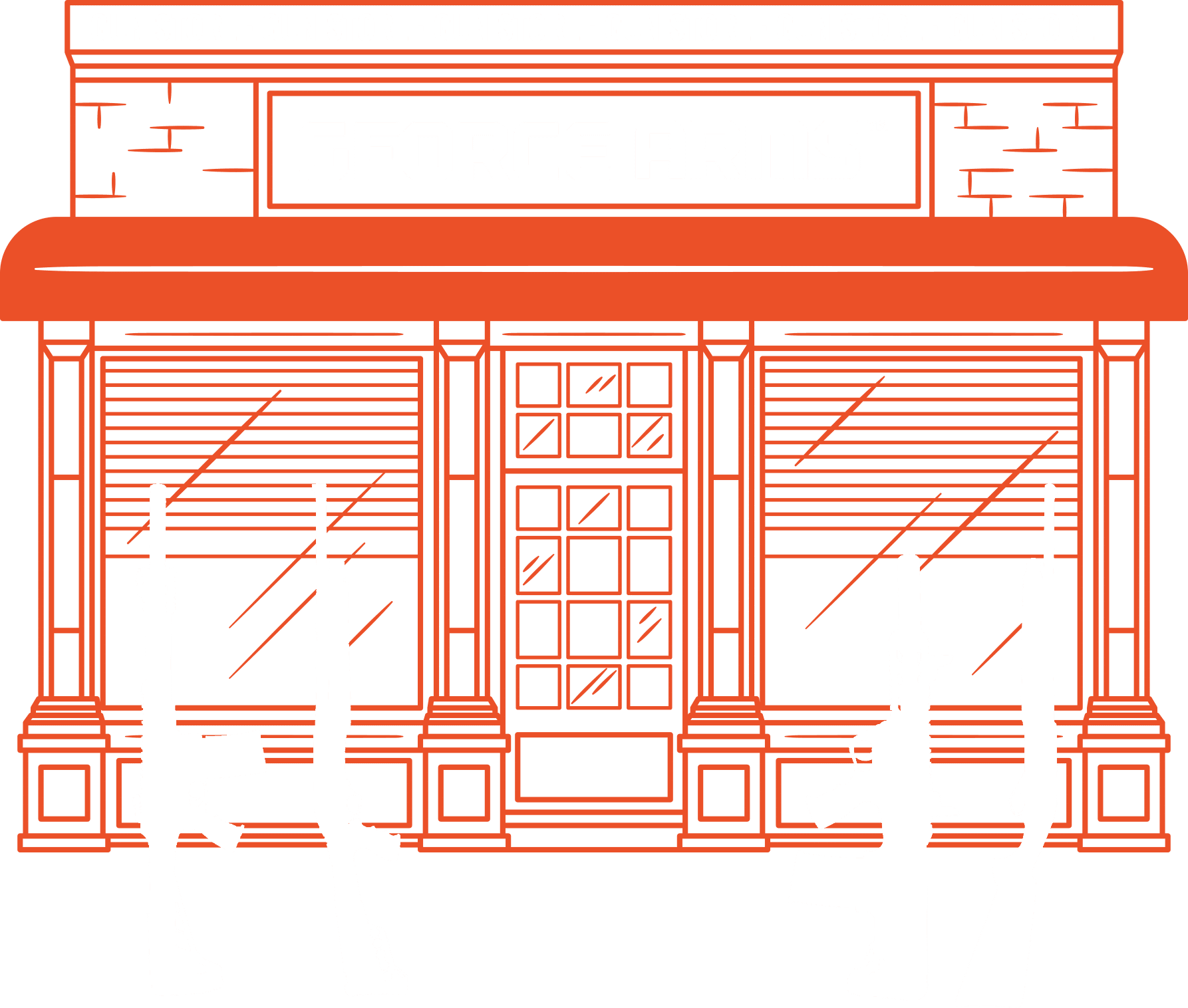 Find a Retailer Near You
See where you can get your hands on your very own GForce Arms firearm. New locations added all the time, be sure to check often.
NEWSLETTER
Monthly emails with discount codes, new firearm announcements, and more.